The 44th Symposium on UltraSonic Electronics
The 44th Symposium on
UltraSonic Electronics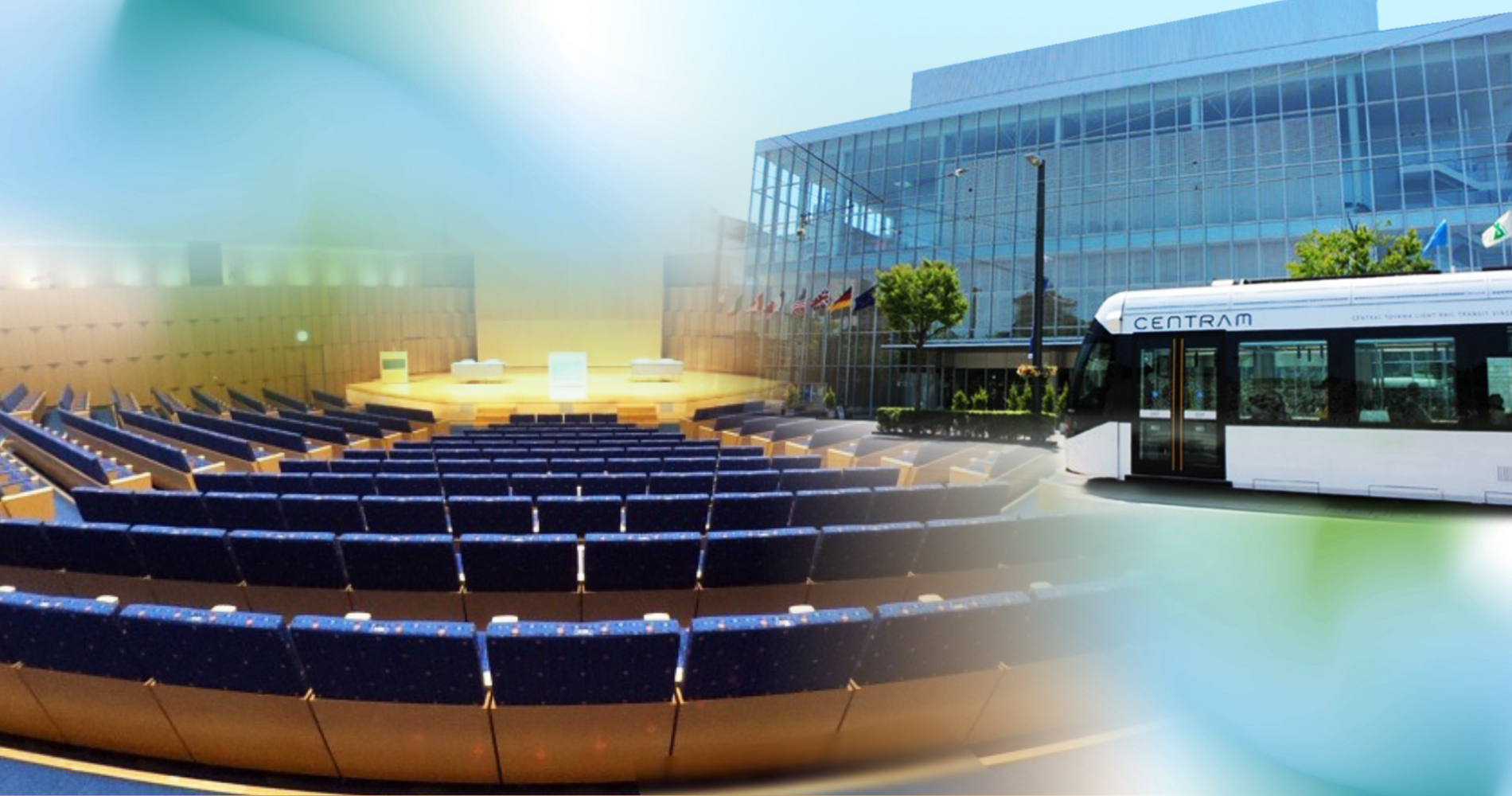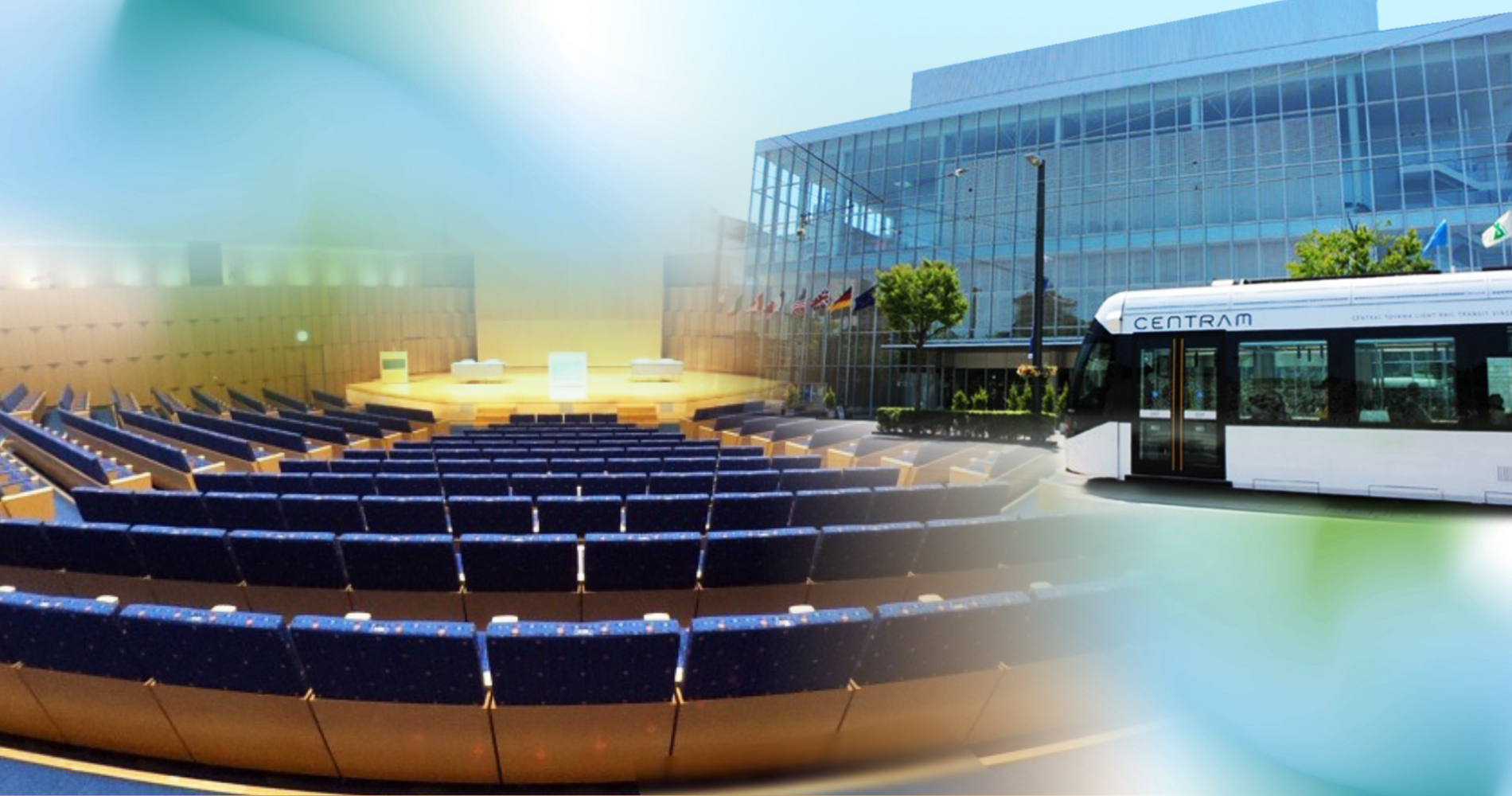 Date:
Monday 13th - Wednesday 15th November 2023
Venue:
Toyama International Conference Center
INFORMATION
We would like to thank all of the attendees for their contribution to the USE2023. It was a highly successful conference. USE2024 will be held from 25th to 27th, November, 2024 at Surugadai Campus, Meiji University, Tokyo, Japan. The web page of USE2024 will be open in April, 2024.

First Call for Papers is here. We are looking forward to seeing all of you in Tokyo.
We have closed registration for the banquet, since the maximum number of registrations has been reached.
Proceedings of USE2023 will be published on November 13, 2023, and available on "My Page" from 00:00 am on November 13, 2023.
An eBook entitled 'Ultrasonics, Physics and applications' has been published from IOP.
You have free access to the first chapter.
https://iopscience.iop.org/book/edit/978-0-7503-4936-9
Printed version can also be purchased.
Errors are occurring with free email addresses, including Gmail.
We recommend changing your My Page registration address to your institution's email address instead of a free one such as Gmail. The confirmation email automatically sent from the system may be recognized as spam by the Gmail system, and you may not be able to receive it yourself.
WHAT'S NEW !
October 25, 2023

Program have been update.
May 22, 2023

The homepage of USE2023 is open to the public.